Event
Art Fairs are back!
For almost two years art fairs were off, now ― they're back and they're better than ever. Take a look at what's coming up.
---
Fresh: Art Fair, Cheltenham
10-12 June 2022
The Fresh: Art Fair brings together the works of 500 UK and international artists, from exciting new talent to famous names like Hockney, Banksy, Picasso and Matisse. With pieces starting from £100 and over 50 galleries showcasing in one convenient place, there is sure to be something for everyone.
---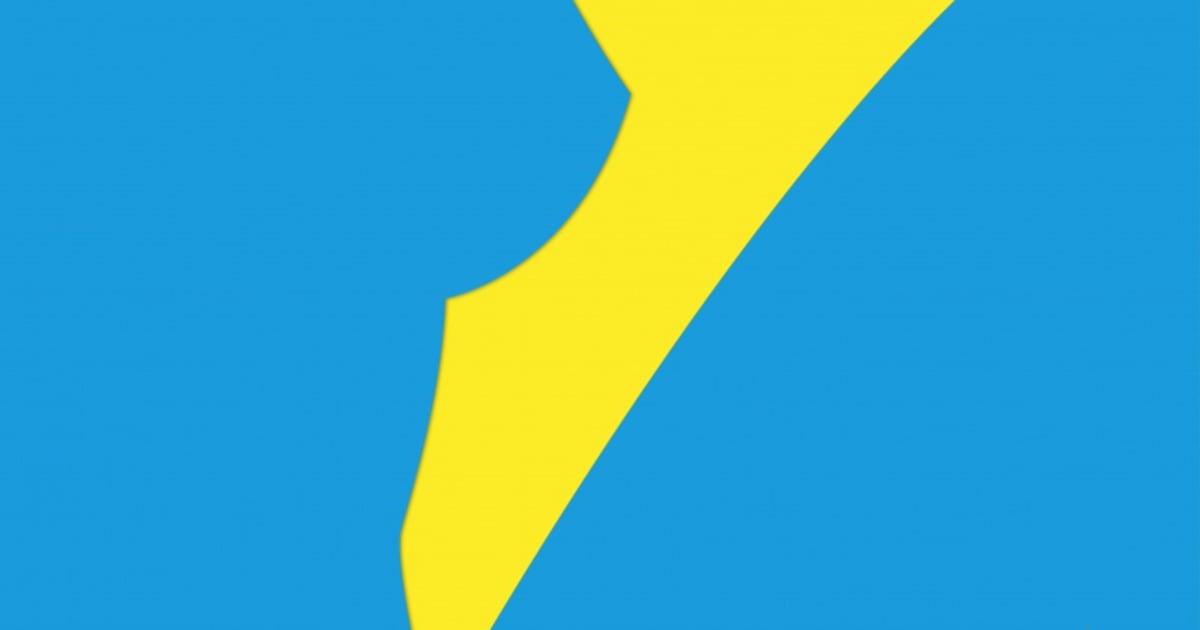 London Original Print Fair, London
26-29 May 2022
Don't miss your chance to visit the London Original Print Fair at Somerset House. You'll get the opportunity to view and buy original prints spanning five centuries, from top international dealers, publishers and studios.
---
To Have and to Hold Wedding Show, Leeds
07 May – 16 July 2022
Most wedding anniversaries have a special meaning and gifts associated with them, so why not celebrate your next milestone with a beautiful handcrafted gift. The To Have and to Hold Wedding exhibition showcases perfect gift ideas for the first ten years of married life with everything from paper to tin.
---
Drawing: A Comparison, Belfast
01 June – 6 July
This exhibition, by five eminent artists, shows that drawings can still hold their own in the world of modern art. Reflecting on the human figure, the forces of nature, protest marches and wild landscapes, each artist presents a different aspect of the medium, displaying the raw talent and power in a pencil.
The show includes works by Frank Eyre, Joy Gerrard, Andrew Haslett, Terry McAllister, and Gail Ritchie.
---
The Other Art Fair, King's Cross
30 June – 3 July
Presented by Saatchi Art, The Other Art Fair is the UK's leading artist fair to discover and buy art directly from the very best emerging artistic talent.
Presenting a variety of works that span all mediums, by 140 contemporary artists hand-picked by a committee of art industry experts. Art lovers can visit the Fair with the confidence that they are buying from the very best and most promising emerging artists in a unique and immersive experience.
---